Yesterday I shared how to make Simple Homemade Pumpkin Puree, so today I thought I would share a round up of some of my favorite recipes using pumpkin. Some of these posts are from my first year of blogging, which means cringe-worthy lighting, angles, and composition with the photos, but the recipe itself is something I wouldn't change at all. They're tried and true recipes that I use often, especially during the fall months. After the post, comment and share with me your favorite recipe from the roundup as well as a few of your own!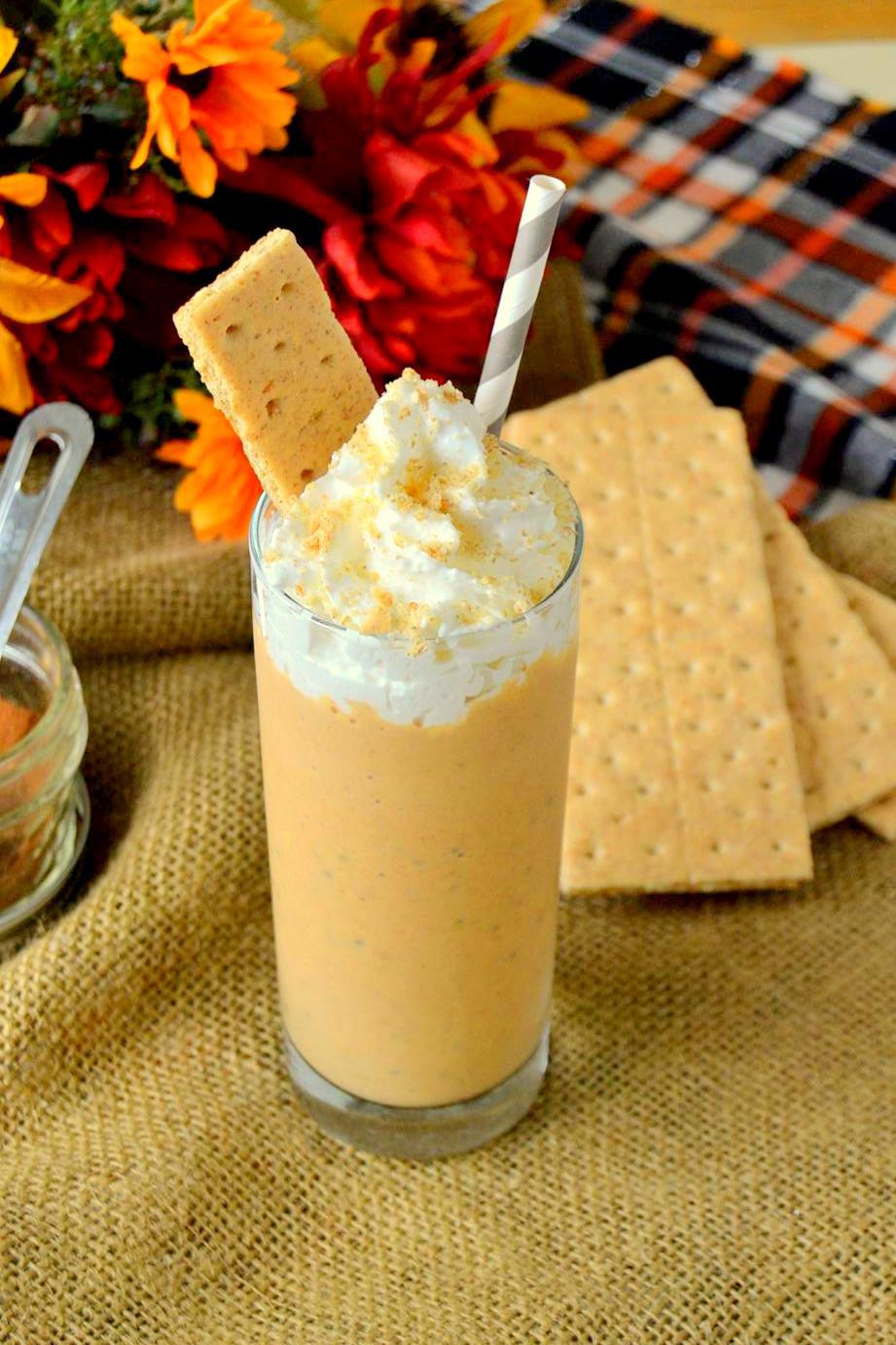 1. Pumpkin Spice Breakfast Smoothie
With a base of Greek yogurt, pumpkin puree, and frozen bananas this is a delicious and healthy way to start your day off. Of course you can turn it into dessert-breakfast by adding the whipped cream and crumbled graham crackers like I did! Find the full recipe here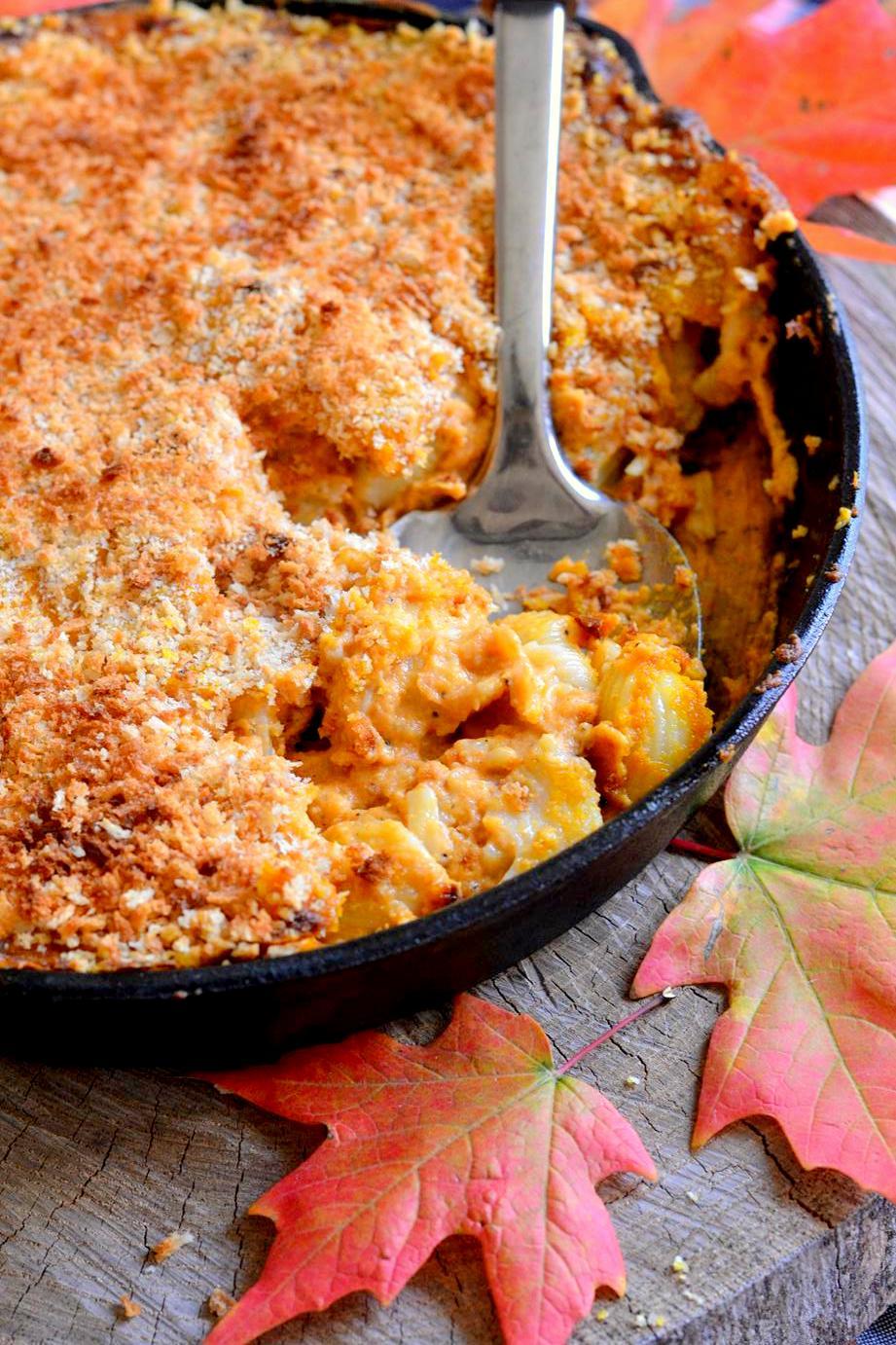 2. Spicy Skillet Pumpkin Mac and Cheese
This has become one of my favorites to make year round! It's hearty, spicy, and full of flavor. If you like butternut squash ravioli, this will quickly become a favorite recipe of yours too! Find the full recipe here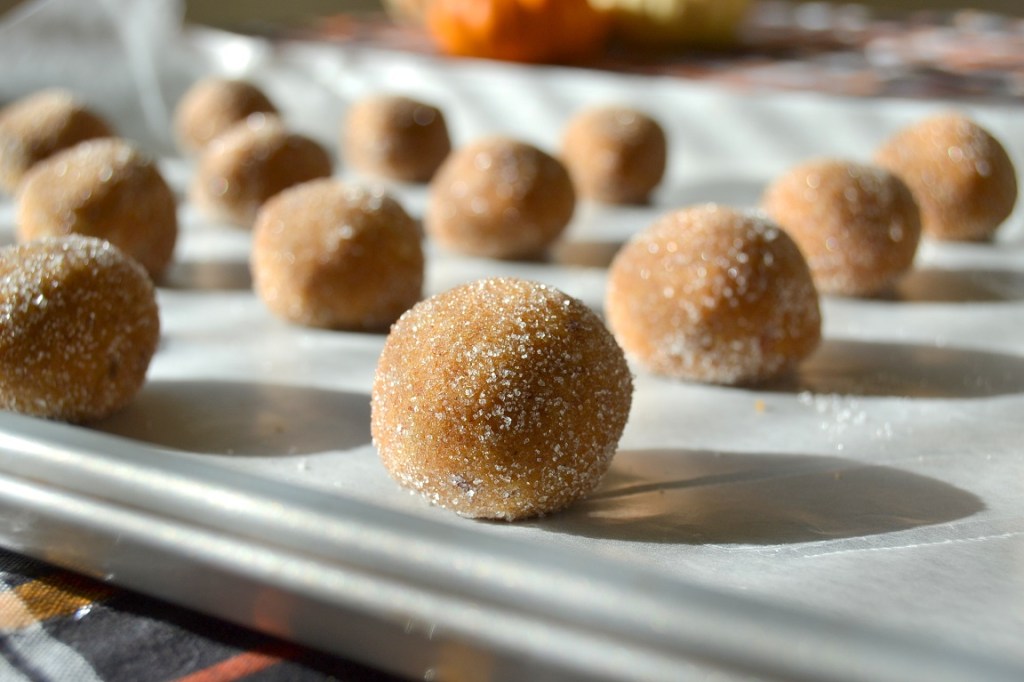 3. Pumpkin Spice Rum Balls
This is the recipe I get tagged in the most during the holiday season that you guys are making. A hefty dose of Sailor Jerry Rum is what brings all the flavors together in these potent and delicious Pumpkin Spice Rum Balls. And continue to tag me in your recipe photos, I love it! Find the full recipe here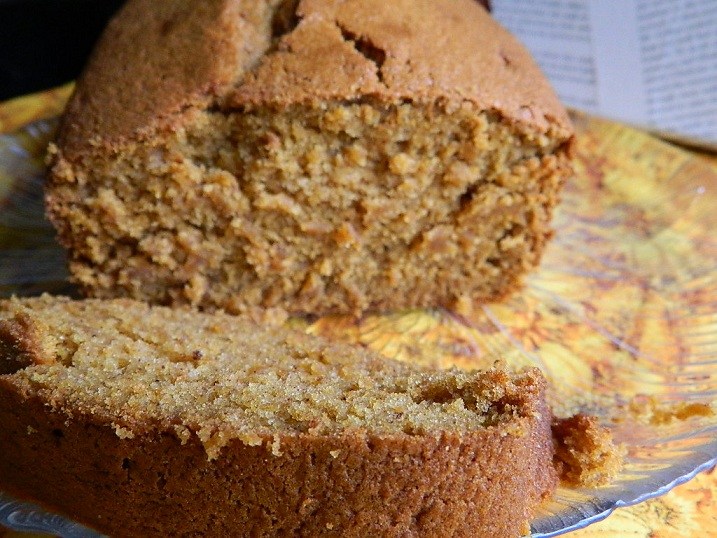 4. Pumpkin Bread
This is one of those old recipes I was referring to. While my photography skills were still in the beginning stages, my baking skills were not. I made this one over and over again until I had it perfected to what I wanted. I'm not kidding when I say I've probably saved myself HUNDREDS of dollars not buying pumpkin bread at Starbucks over the years and instead just making my own! Find the full recipe here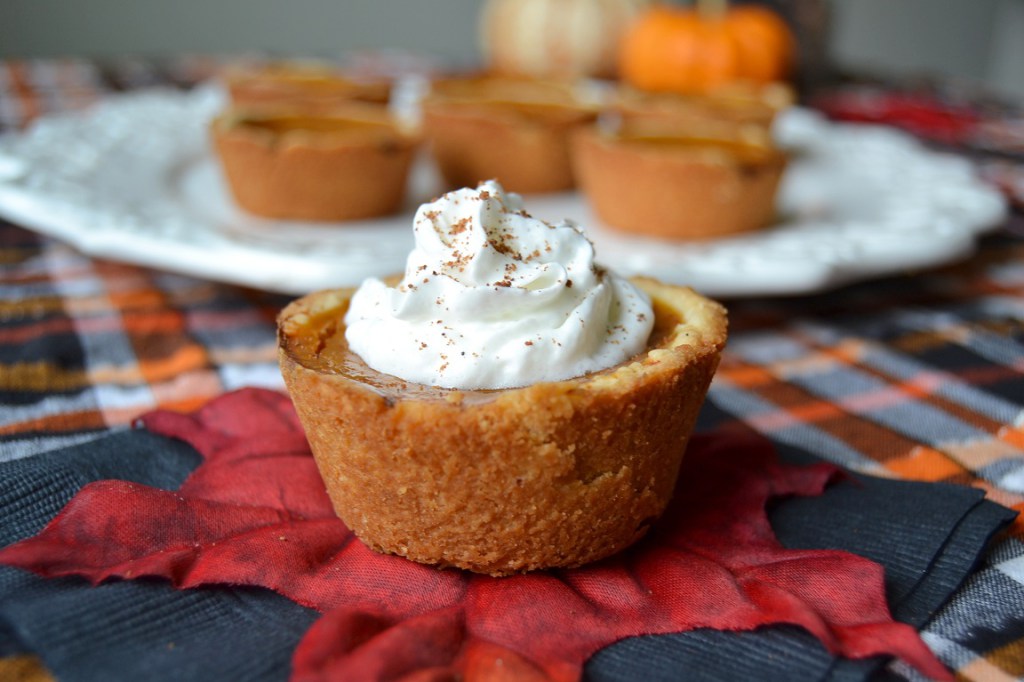 5. Last, but not least… my Mini Pumpkin Pies!
This is my favorite way to serve up pumpkin pie during the holiday season (or really any time of year I'm craving pumpkin pie). These individual pies are as scrumptious as they are adorable and just as easy to make! Find the full recipe here