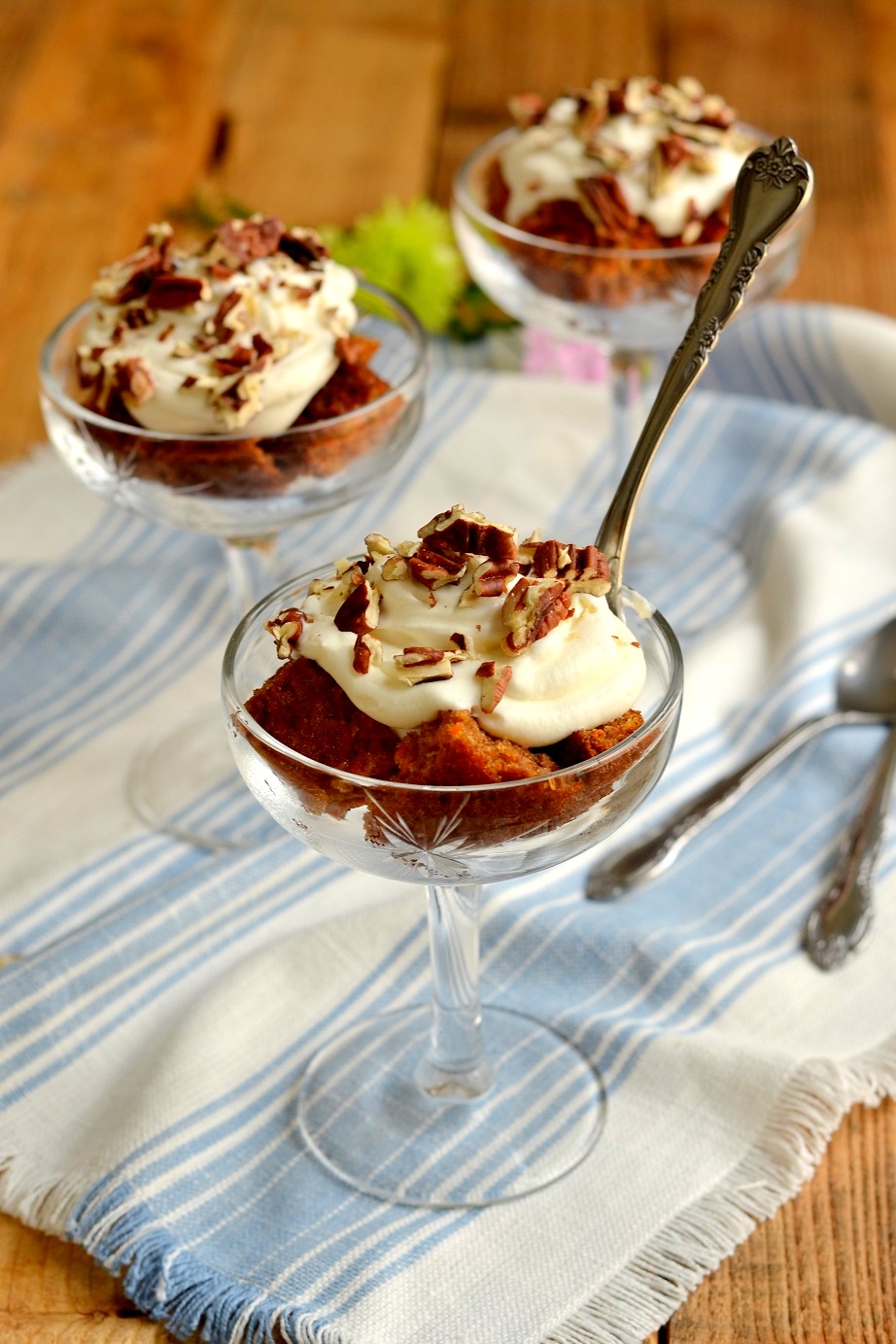 I don't really care if it's a total cliche to do a carrot cake recipe around Easter because it's a cliche delicious enough to keep perpetuating. Rather than stress about the perfectly formed cake or cupcake, then frosting, and decorating it, I chose to disassemble it into these easy to make dessert cups. A handful of bite size spiced carrot cake pieces topped with an airy whipped cream cheese frosting, and a bit of chopped pecans for crunch. These are perfect to serve up at your Easter brunch AND everything can be made in advance!
(makes 10 to 12 servings)
Ingredients:
1 cup all-purpose flour
1 cup sugar
1 tsp baking soda
1 tsp ground cinnamon
1 tsp nutmeg
A pinch of salt
2 eggs
½ cup unsweetened apple sauce
1 ½ cups grated carrots (2-3 large carrots)
Whipped Cream Cheese Frosting:
4oz low-fat cream cheese, softened
1 cup heavy whipping cream
1/4 cup granulated sugar
Optional topping:
1/2 cup chopped pecans or walnuts
Preheat oven to 350 degrees F. and butter a 9 inch cake pan (shape doesn't matter).
In a large bowl, whisk together flour, sugar, baking soda, cinnamon, nutmeg, and salt. In a separate bowl, lightly beat two eggs. Stir in applesauce and grated carrot. Pour carrot mixture into dry ingredients and stir until mixed well. Pour batter into prepared cake pan.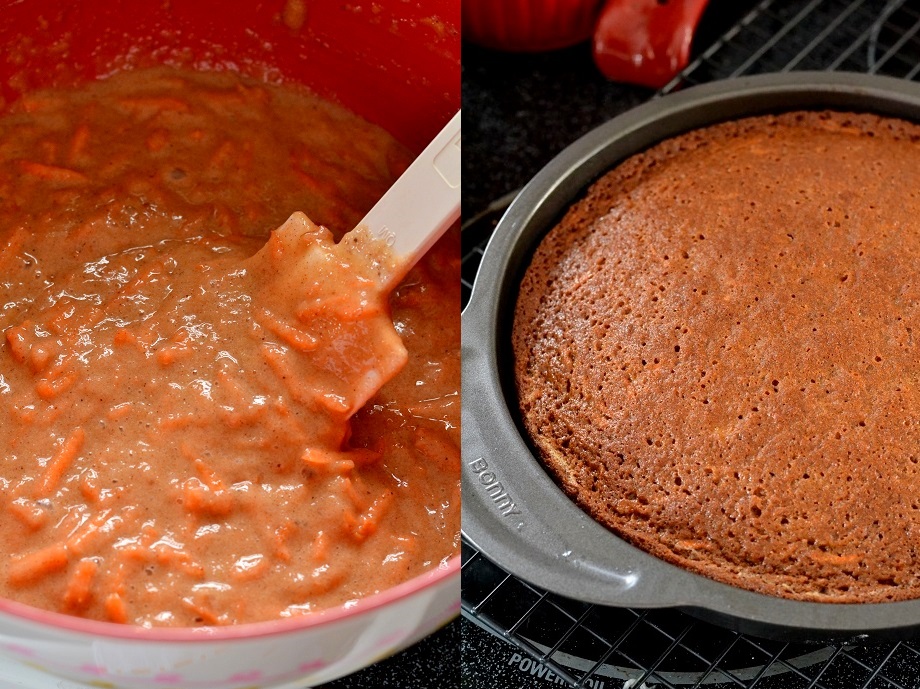 Place in the oven and bake for 25 to 30 minutes or until a toothpick inserted into the center comes out clean. Allow to cool within the pan for 5 minutes. Remove from pan and place on cooling rack to finish cooling for another 10 minutes. While waiting for the cake to cool, prepare frosting.
In a large bowl using an electric mixer, beat cream cheese until fluffy. With the mixer still running, slowly pour in heavy cream and then sugar. Continue to beat for a few minutes or until stiff peaks form in the frosting. Cover and refrigerate until ready to use.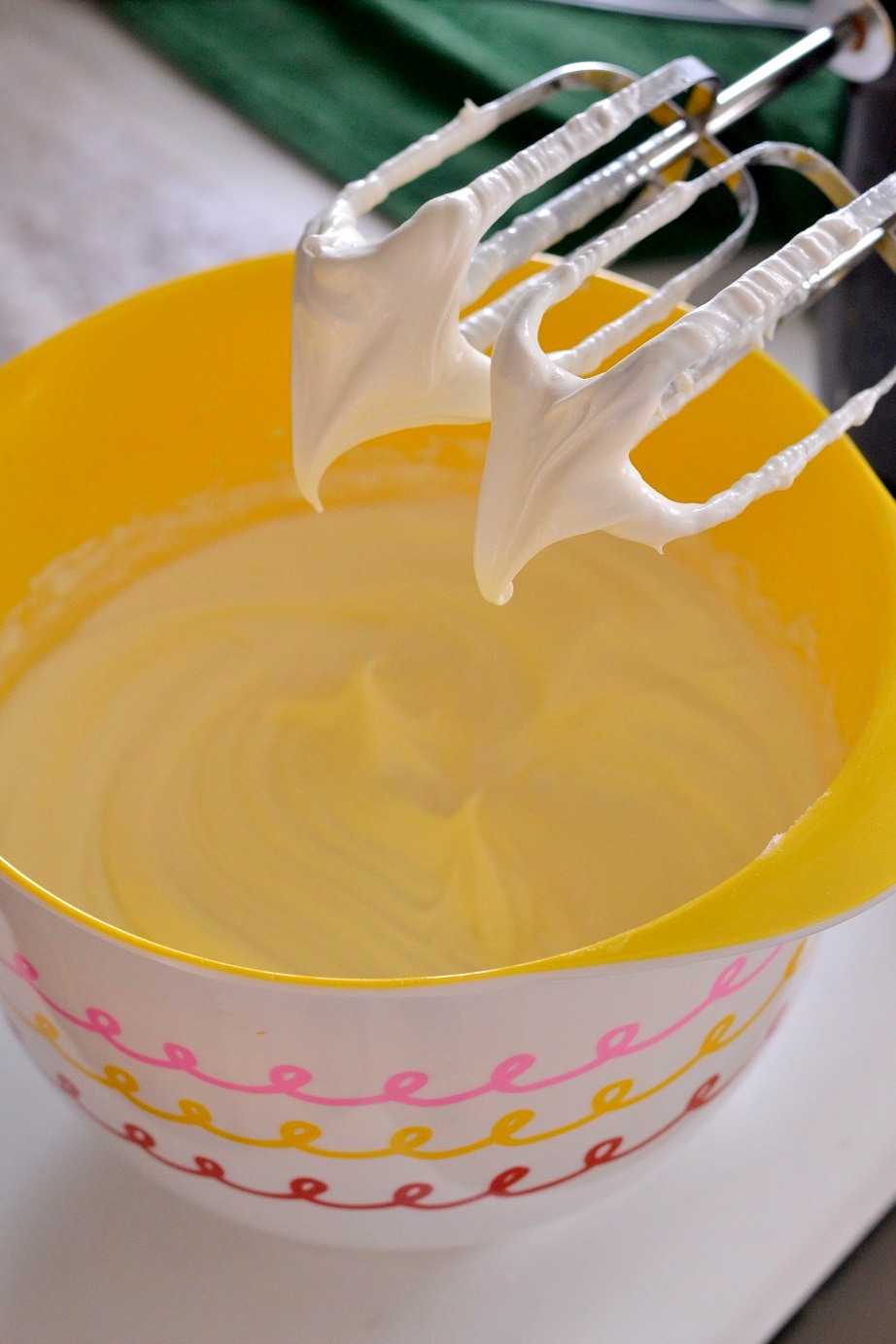 Once the carrot cake has finished cooling, transfer to a large cutting board and using a large knife, dice the cake into bite sized cubes. The carrot cake will stick to the knife a bit so I recommend spraying the knife with a bit of cooking spray to prevent that. If you're making these ahead of time, wait to dice up your cake so the pieces don't dry out. Cut it up and assemble just before serving.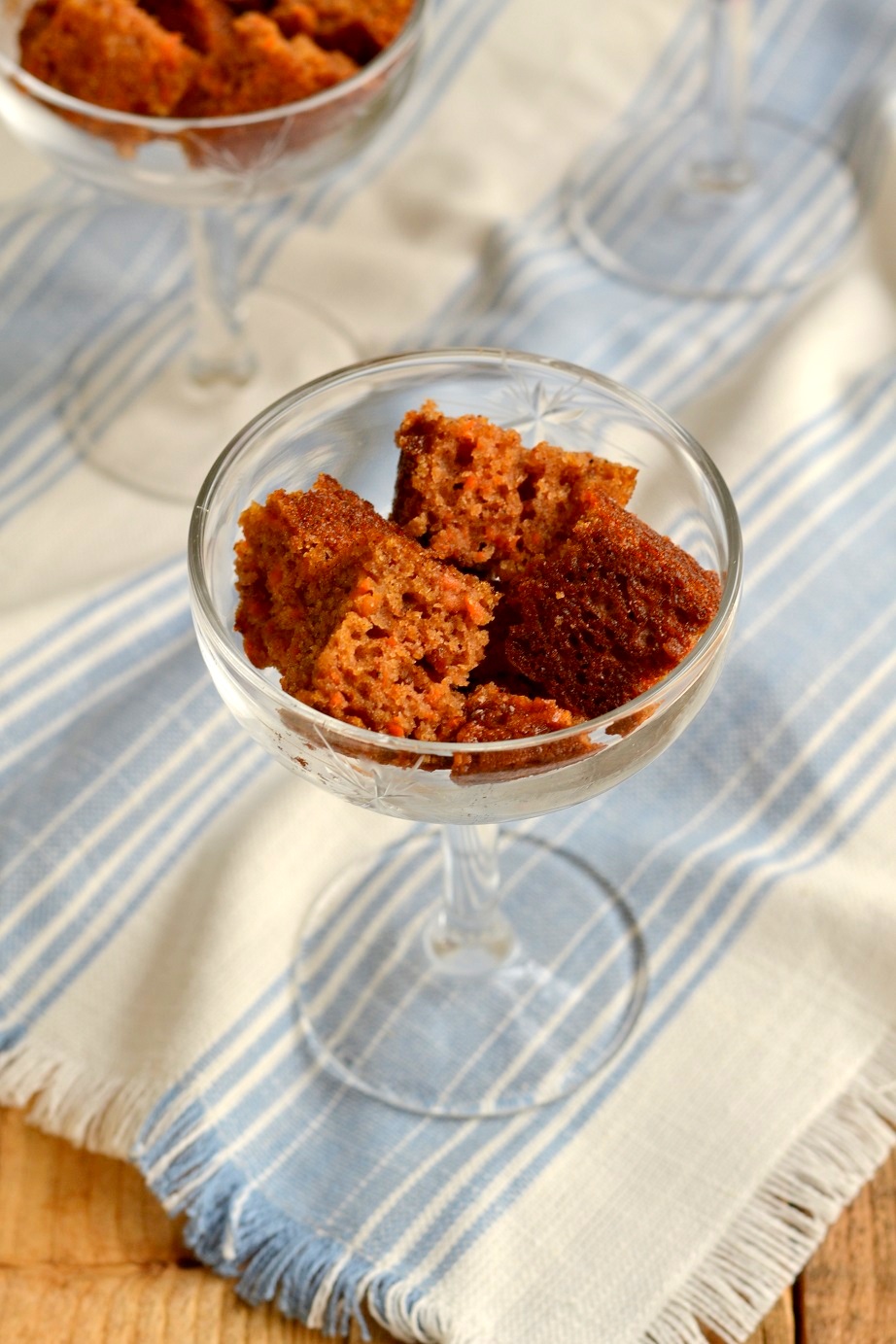 You can assemble your dessert cups like a trifle with multiple layers or just one. I used vintage coupe glasses (normally used for wine or champagne). Add a layer of carrot cake pieces, top with one or two big spoonfuls of frosting (you can also use an icing bag and pipe frosting on), and then sprinkle with chopped pecans or walnuts.
Enjoy!