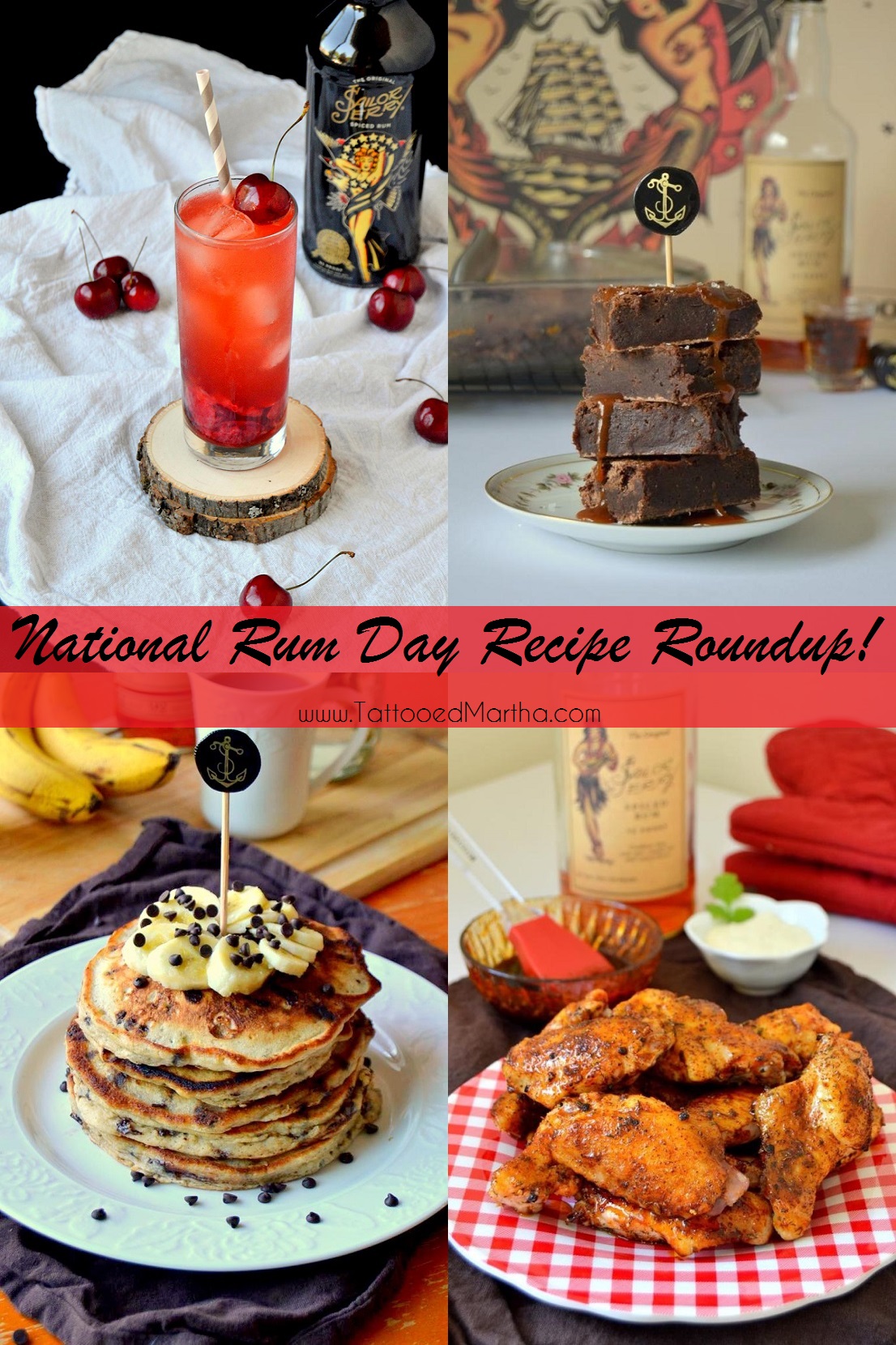 It's the most wonderful time of year… National Rum Day! If you've been a reader for awhile, then you know I've got no shortage of rum recipes and cocktails for you to choose from, but I thought I would share a few of my favorites to spark your appetites and help you celebrate!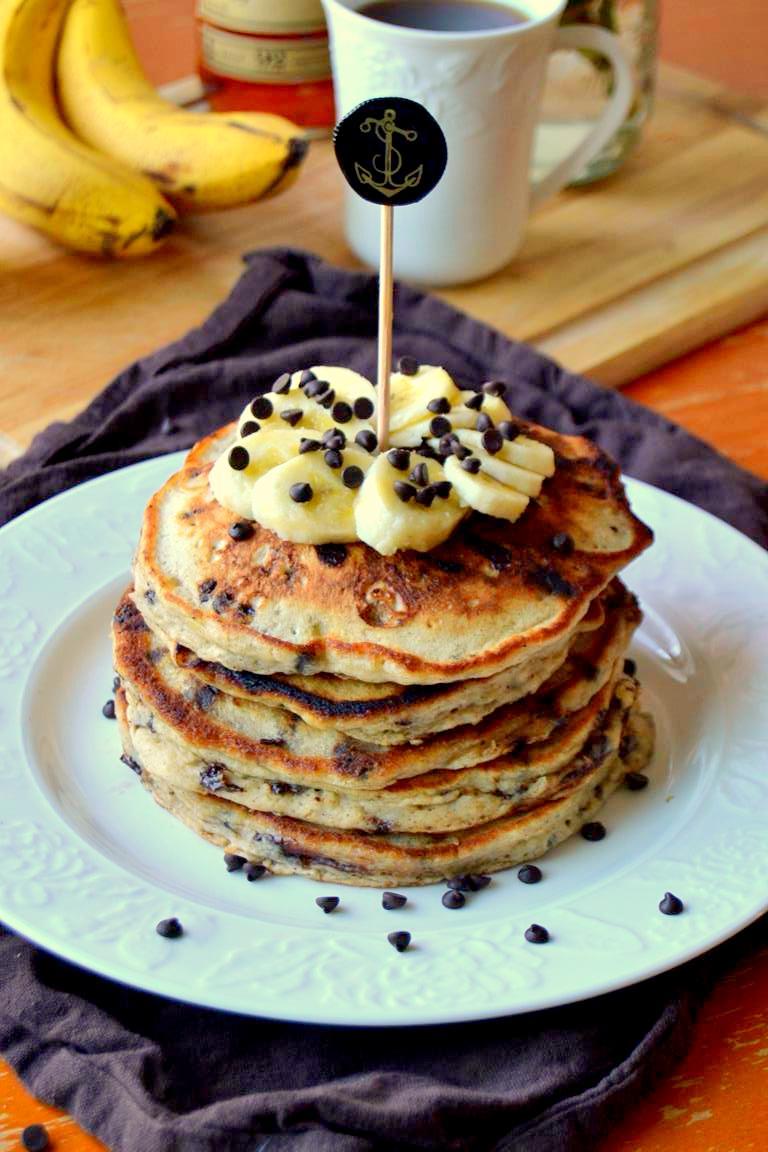 Rum Spiked Chocolate Chip Banana Pancakes
A prime example of it never being too early to crack the rum open! This fluffy stack of rum spiked pancakes is a great way to start your day!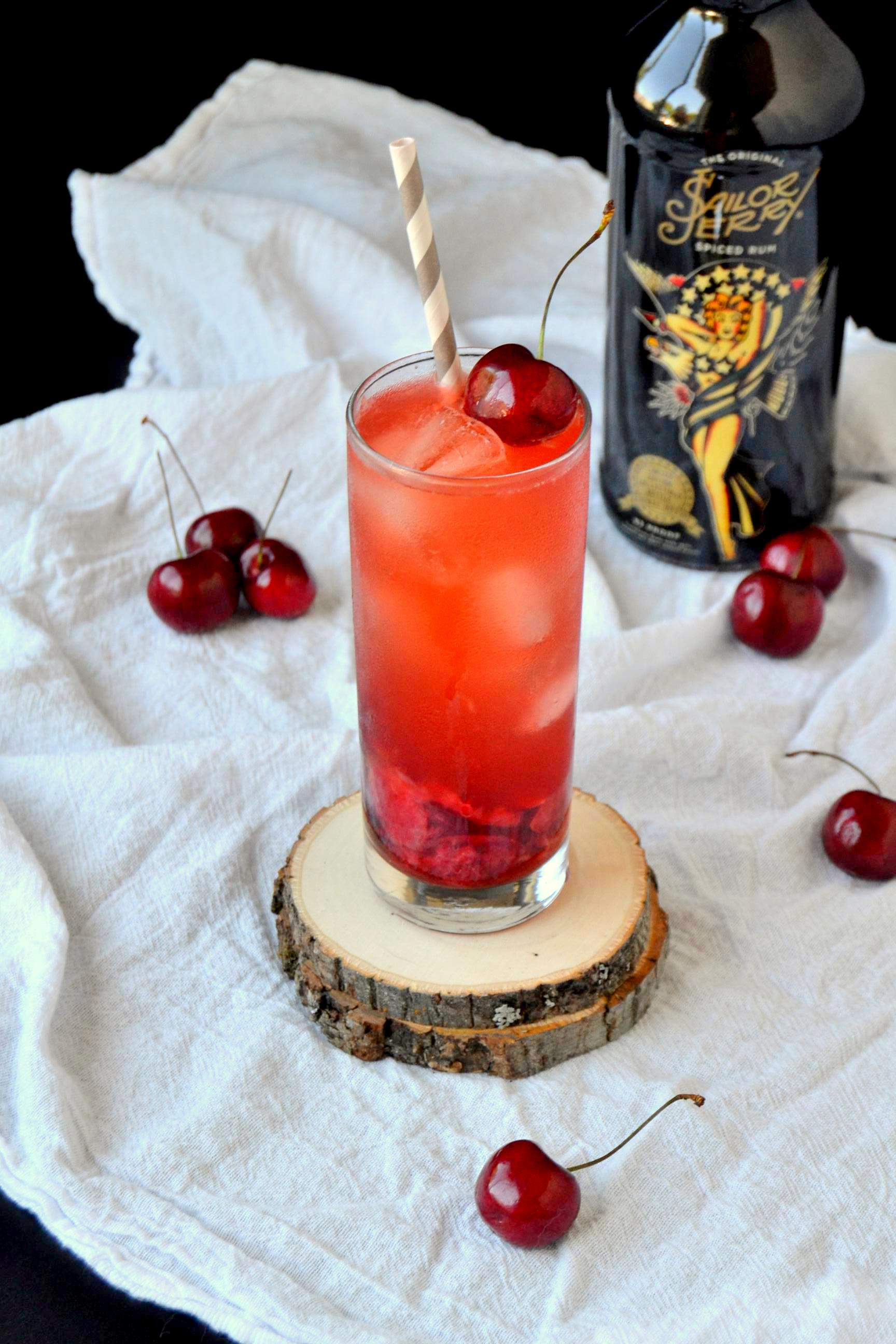 Smashed summer cherries and healthy dose of rum make this the perfect end of summer cocktail.
Rum and Brown Sugar Glazed Wings
This mouthwatering glaze has just the right amount of sweet and spicy to make these wings irresistible!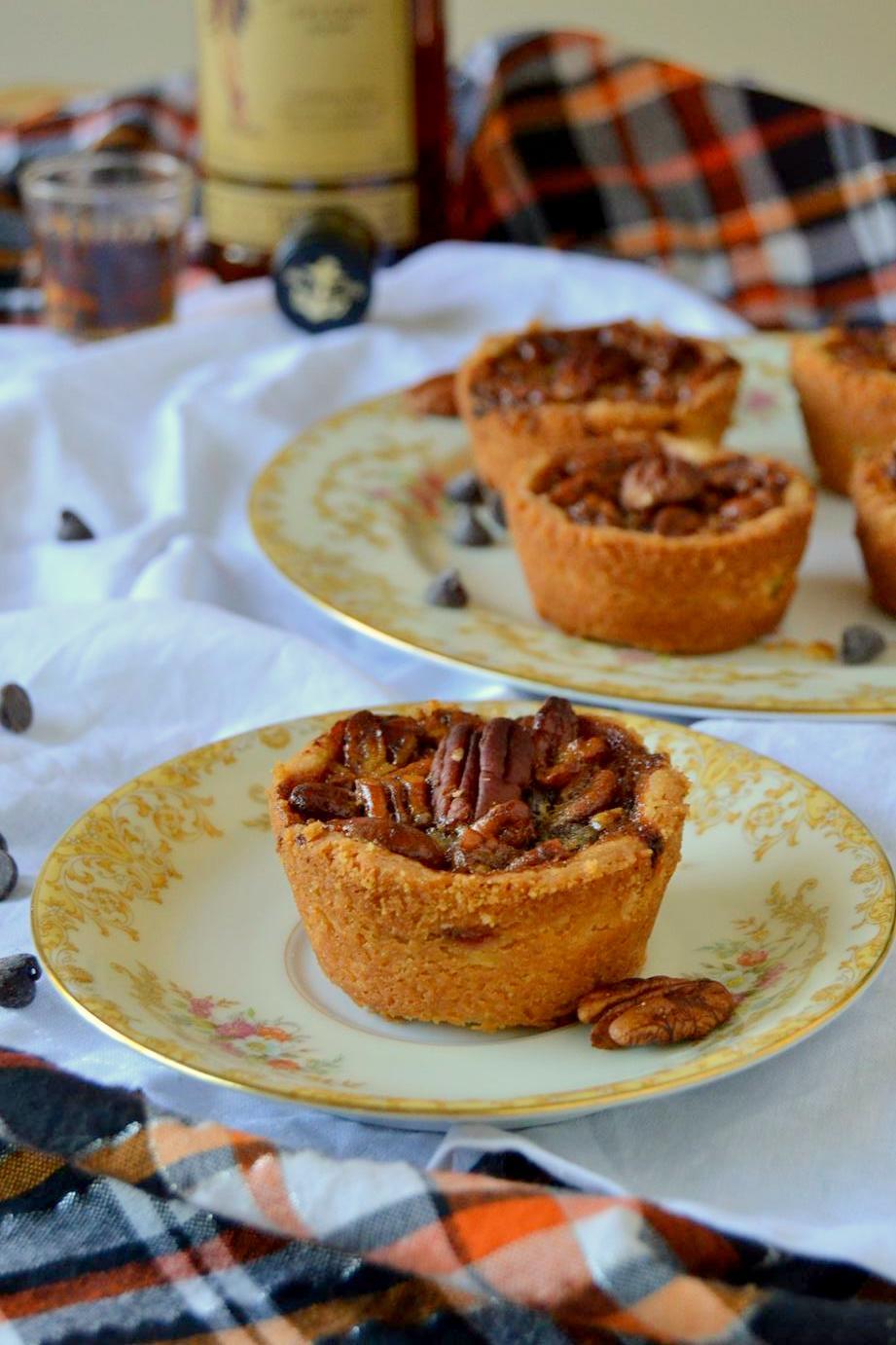 With fall right around the corner, I can't help but daydream about baking a couple dozen of these to devour!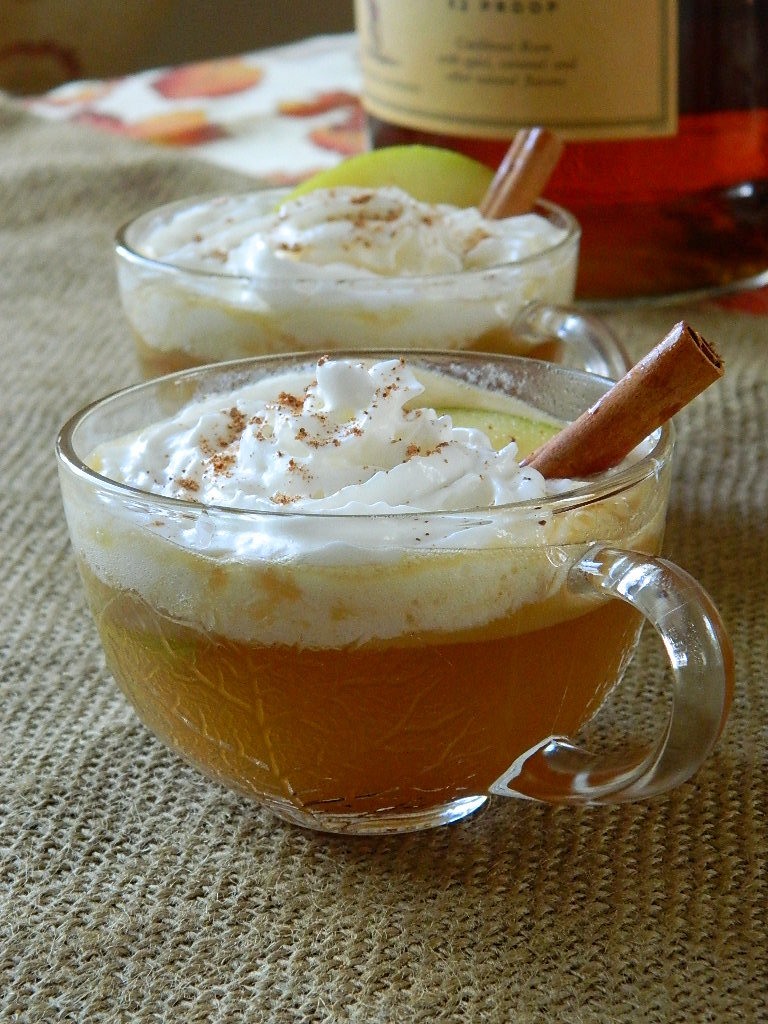 Another fall favorite.. these are best enjoyed with good friends while sitting around a campfire.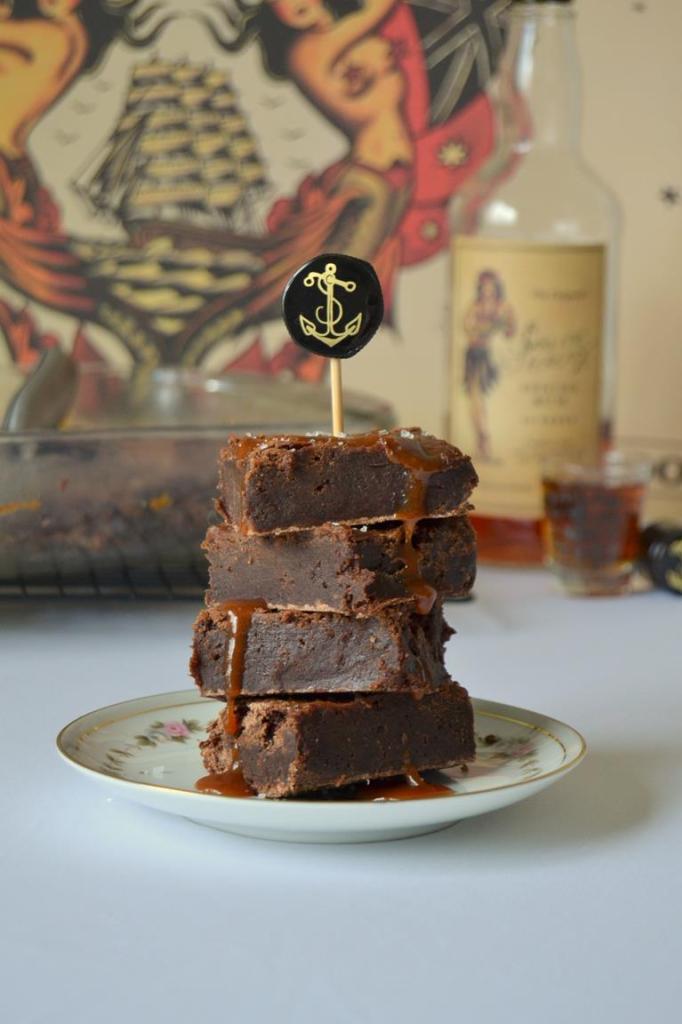 Boozy Brownies with Salted Caramel Rum Sauce
You'll never make brownies the same way again after consuming the boozy decadence that these provide!
As always.. celebrate and enjoy responsibly!