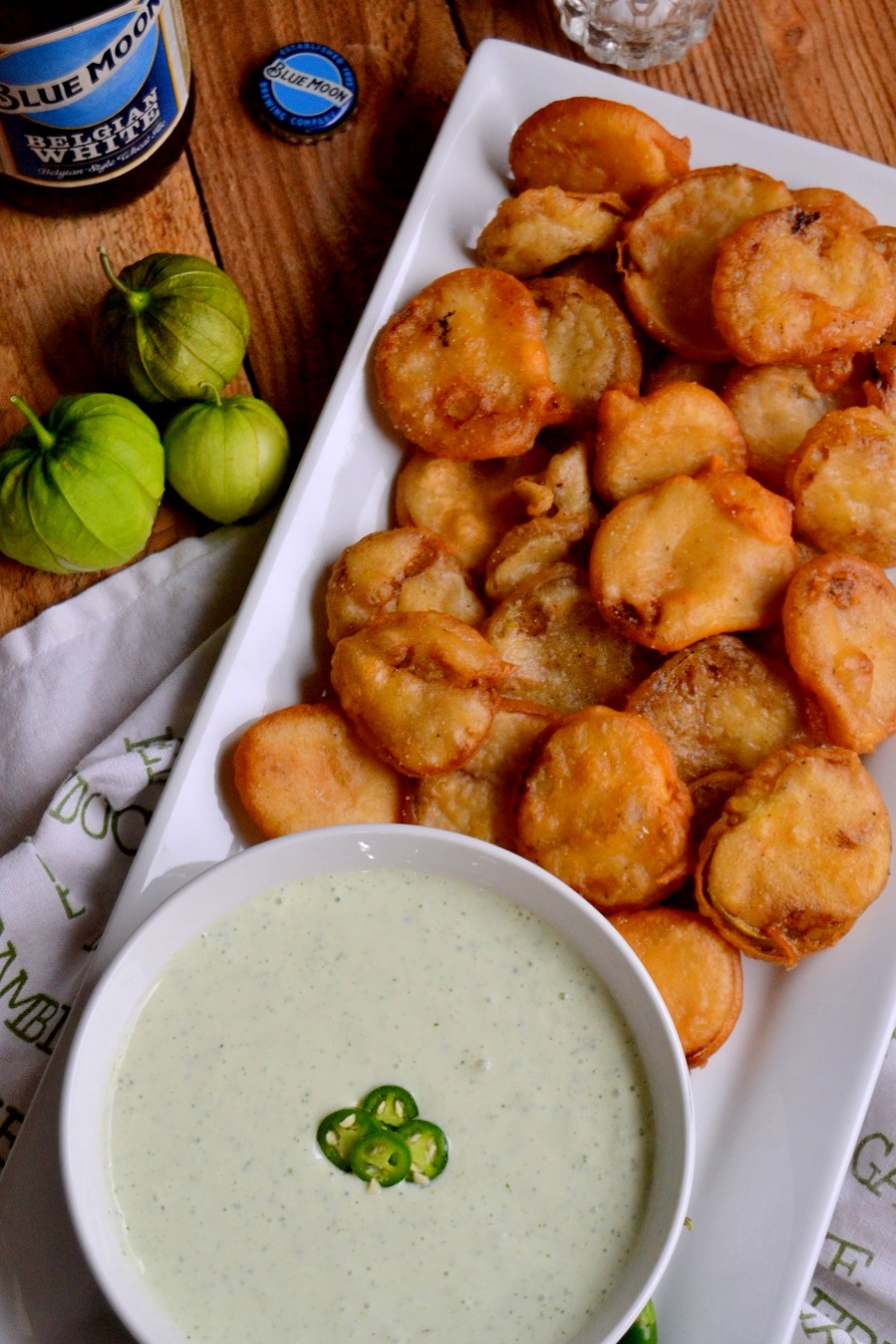 Last year I grew tomatillos for the first time and was quite surprised at how many just one plant can produce. Not knowing that before I planted though, I had started FIVE plants. I made tons of salsa verde and used them in chilis, but I was starting to run out of recipes. Everyone always raves about fried green tomatoes so I thought, why not fried green tomatillos? I made a simple beer batter, dunked them in, and then fried them to golden perfection. I also picked a few serranos out of the garden and blended them in with some garlic and Greek Yogurt for a spicy dipping sauce. This is now my favorite way to enjoy tomatillos and a summer appetizer I look forward to making again this year!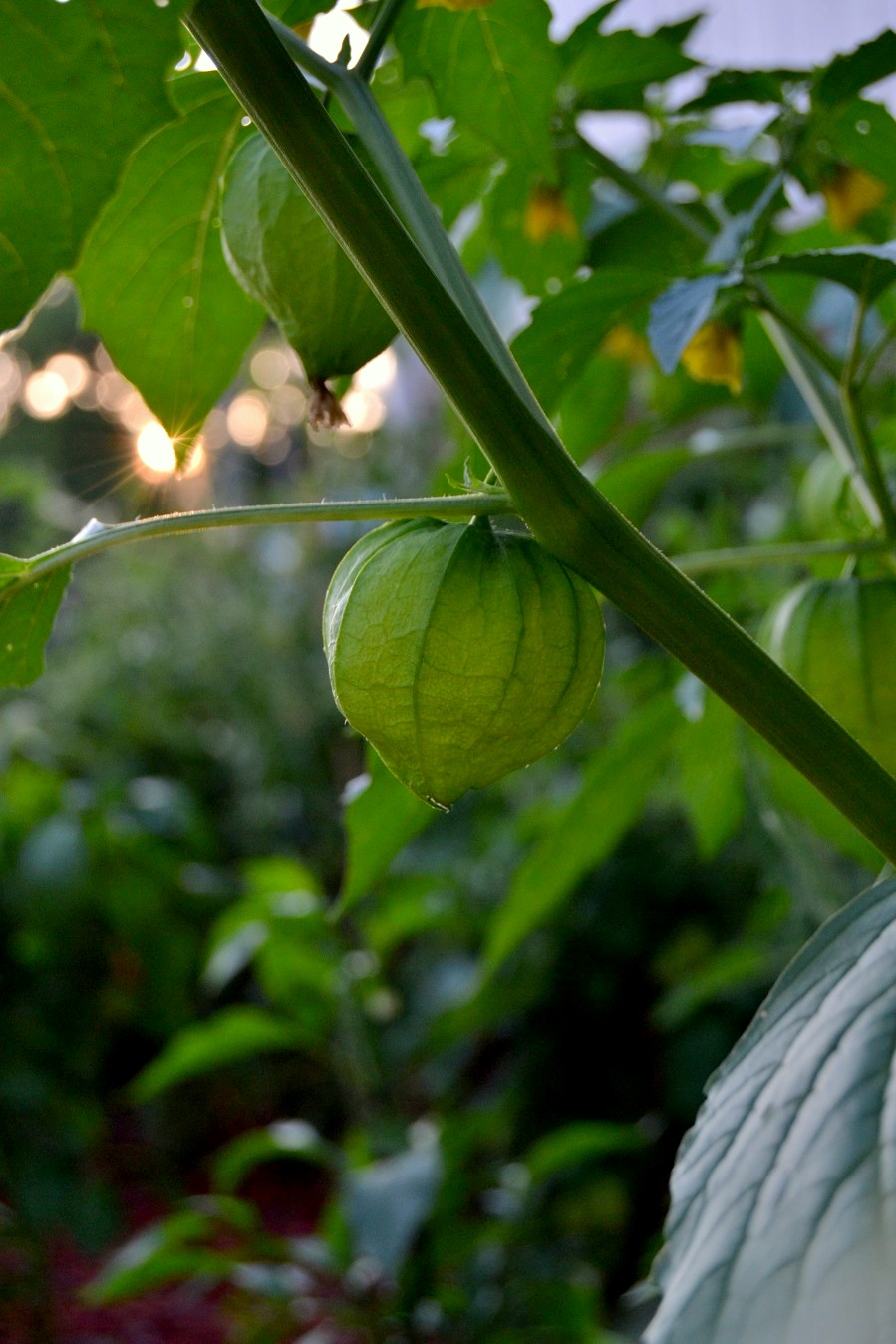 (makes 4-6 servings)
Beer Battered Tomatillos:
12-15 tomatillos, husked and washed
1 1/2 cups olive or canola oil
2 eggs
1 cup of Blue Moon or your favorite beer
2 cups of flour
Salt and pepper to taste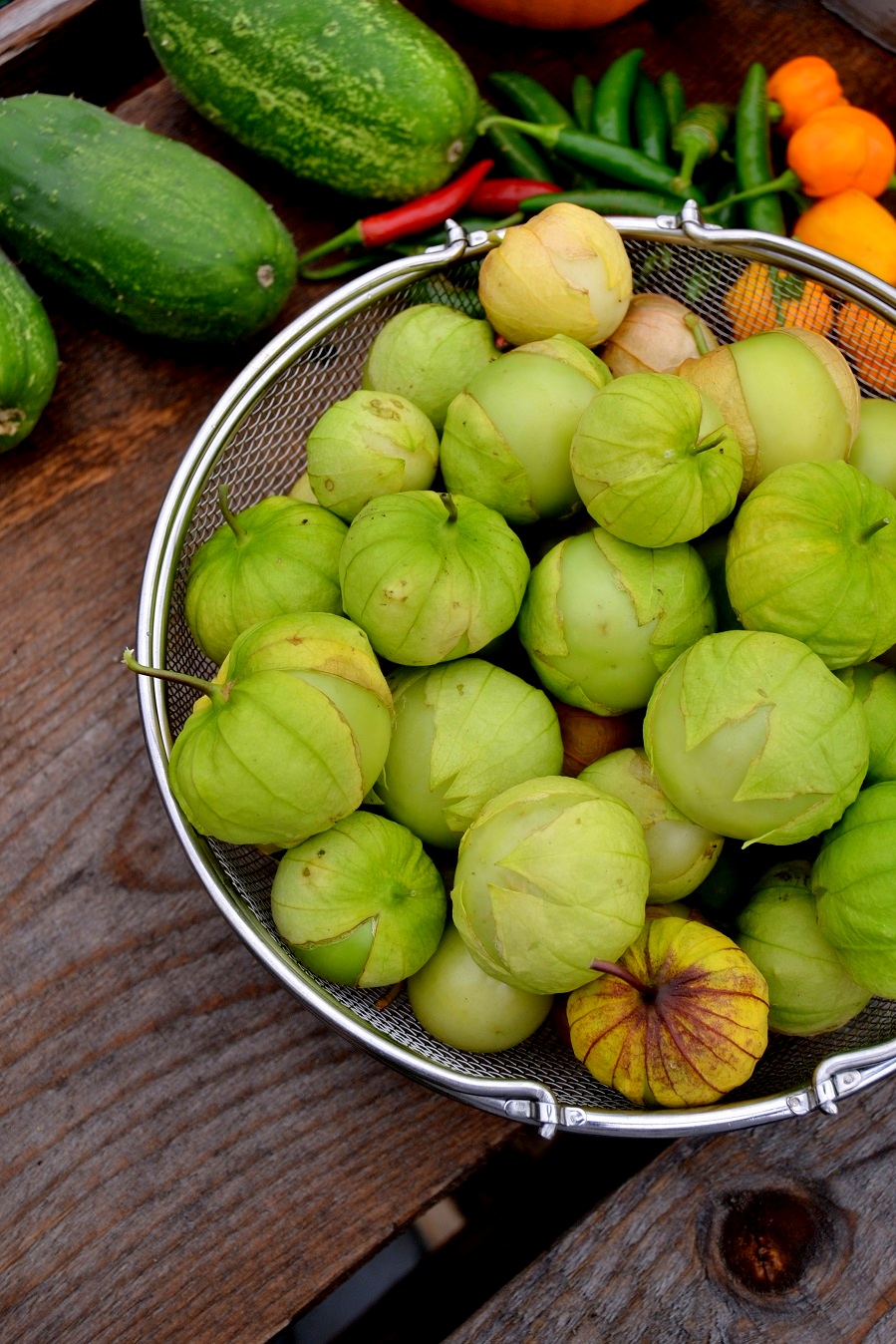 Serrano Greek Yogurt Sauce:
1 garlic clove
2 serrano peppers, stem cut off
1/2 cup plain Greek yogurt
I suggest making the sauce first so your fried tomatillos don't cool down too much after cooking. You can also make the sauce a day or two in advance.
In a food processor or blender, puree garlic clove and serrano peppers for 10 to 15 seconds. Add Greek yogurt and puree again for another 15 to 20 seconds, stopping to scrape down the sides as needed. Transfer dipping sauce to a small bowl, cover, and refrigerate until ready to use.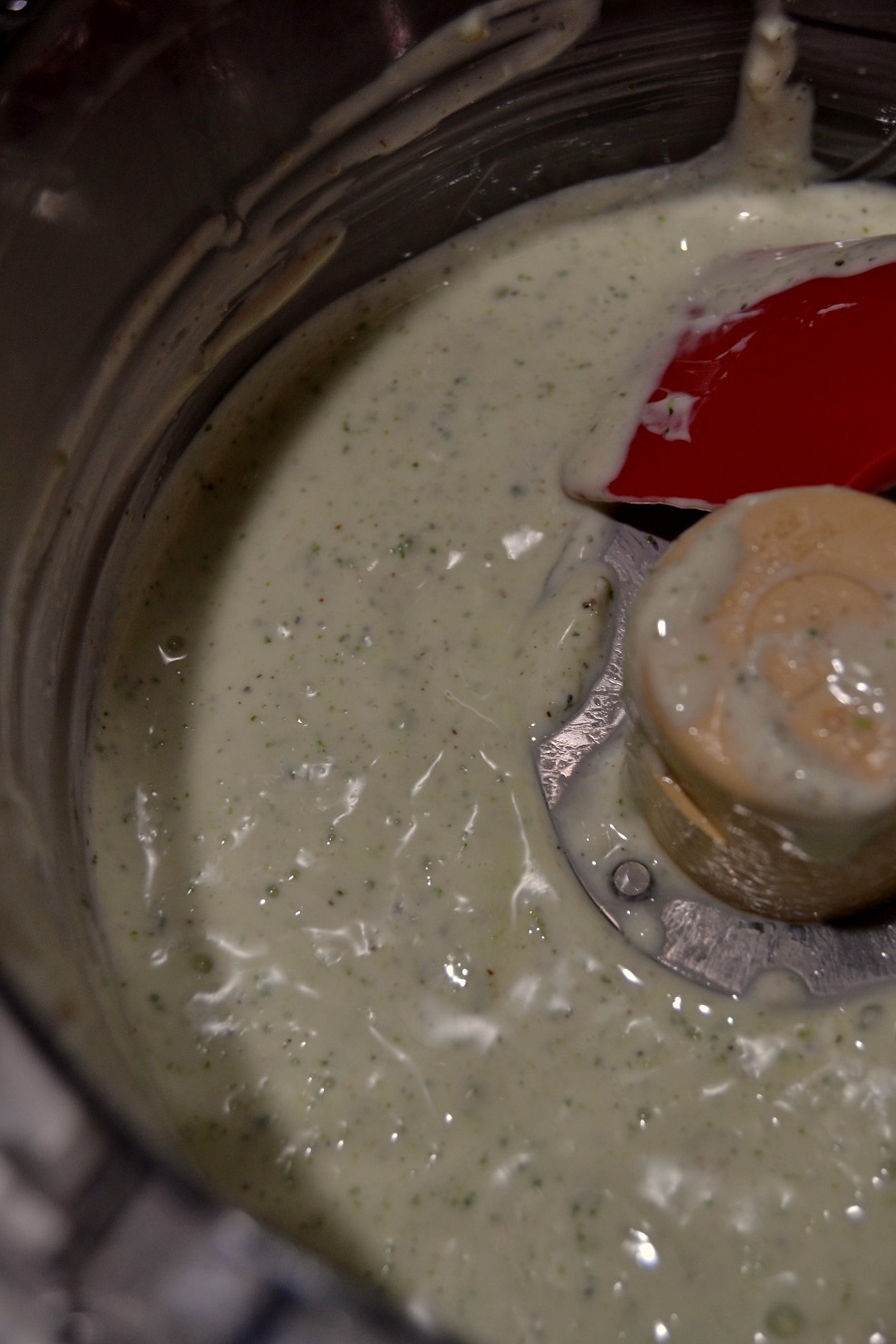 Slice up your tomatillos into 1/4 of an inch thick slices. I ended up with about 70 slices from 14 tomatillos, but your amount may vary based on the size of your tomatillos.
Heat olive oil in a deep skillet over medium to high heat or until it reaches 350 degrees.
In a large bowl whisk together eggs and beer until frothy. Season with salt and pepper and stir. Add flour and stir until well mixed. If the batter is too thick, pour a little bit more beer in. Add about half of the tomatillo slices to the batter and toss to evenly coat.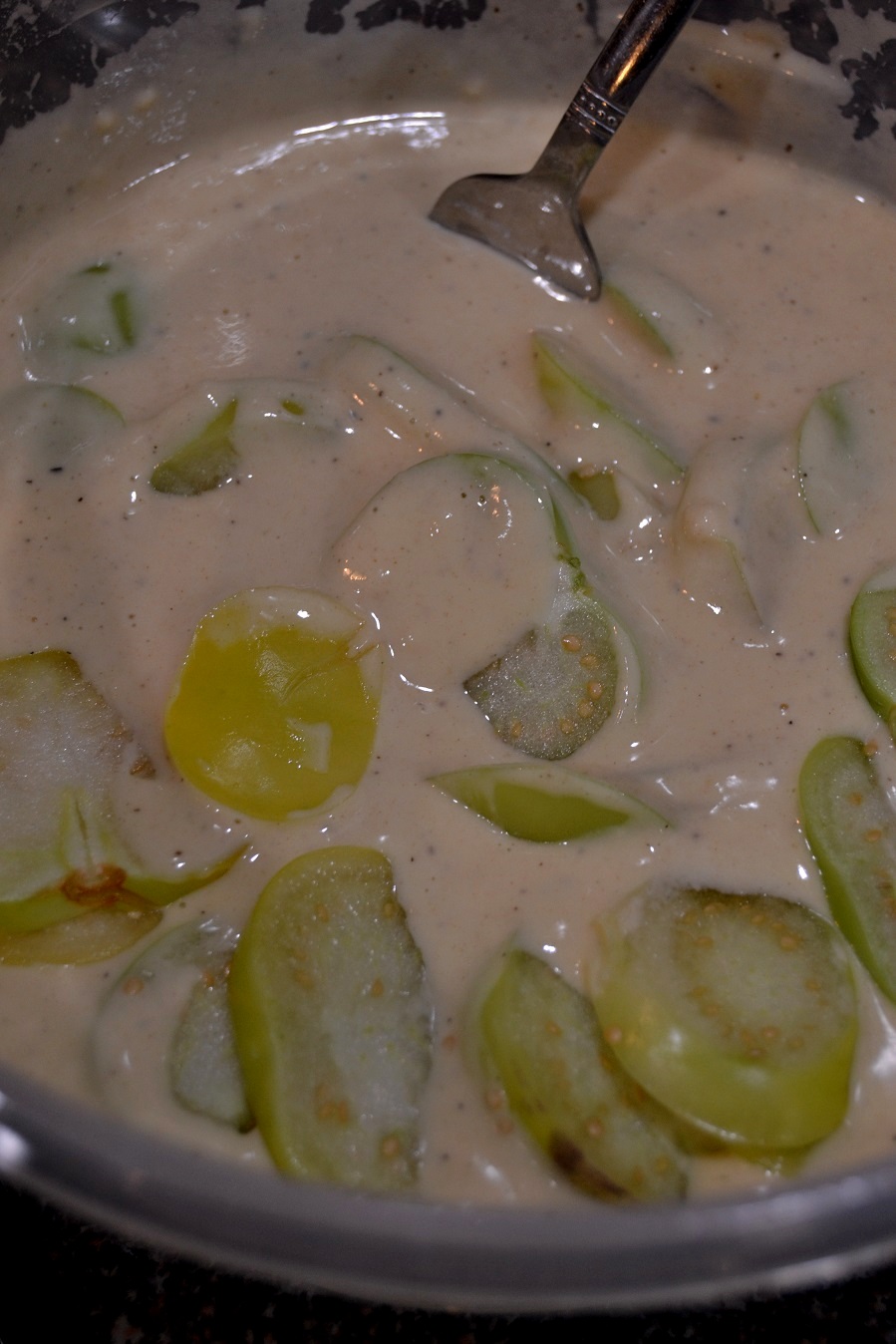 Use a fork or tongs to retrieve the slices and add them one by one into the hot oil. Don't overcrowd them or they will start to cook together. Cook about 2-3 minutes on each side or until golden brown. Transfer the fried tomatillos to a paper towel lined plate, lightly sprinkle with salt, and repeat with remaining slices. Discard excess batter or use it to fry up other veggies from your garden.
Serve beer battered tomatillos right away with the serrano yogurt sauce.
Enjoy!