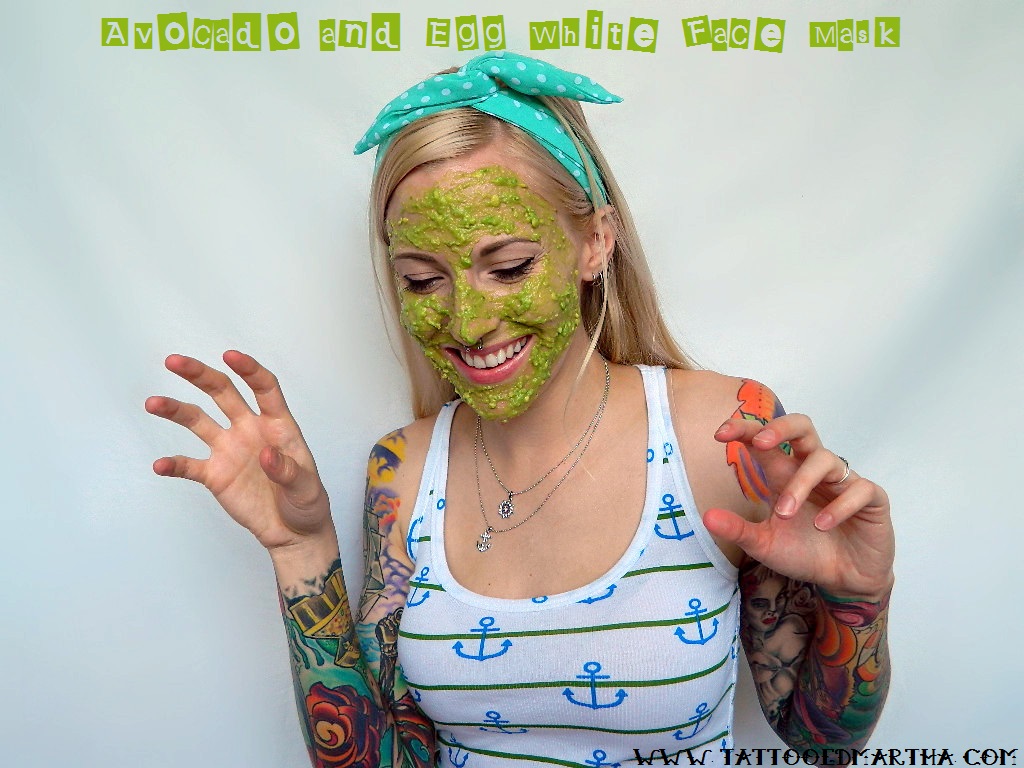 I wanted to call this the Creature from the Black Lagoon mask because it's kind of what I felt like running around with this on my face! Despite my terrifying appearance, my skin felt amazing afterward! The avocado is great for combination skin, the egg white tightens pores, and the lemon juice helps reduce redness! Take a day to relax and pamper yourself or save it for the next girl's night!
…..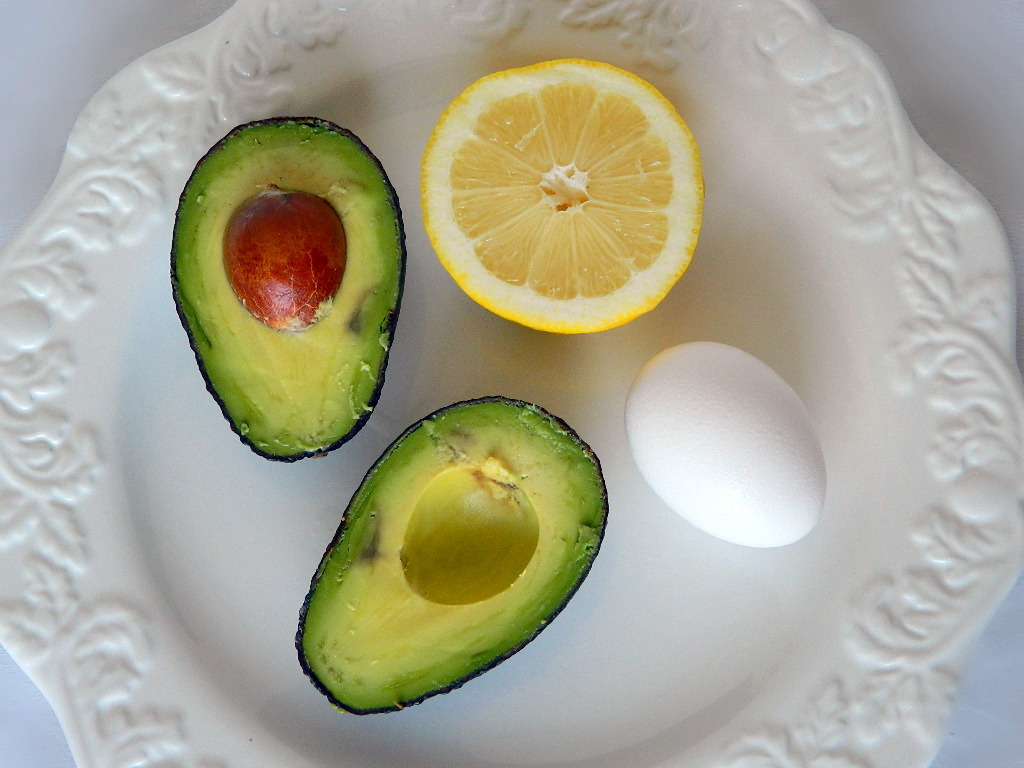 Ingredients:
1 ripe avocado, pitted and peeled
1 egg white
1 tsp lemon juice
To separate egg white from the yolk, crack the egg in half and transfer yolk between the two halves. Use the edge of the eggshell to 'cut' the egg white into the bowl if necessary.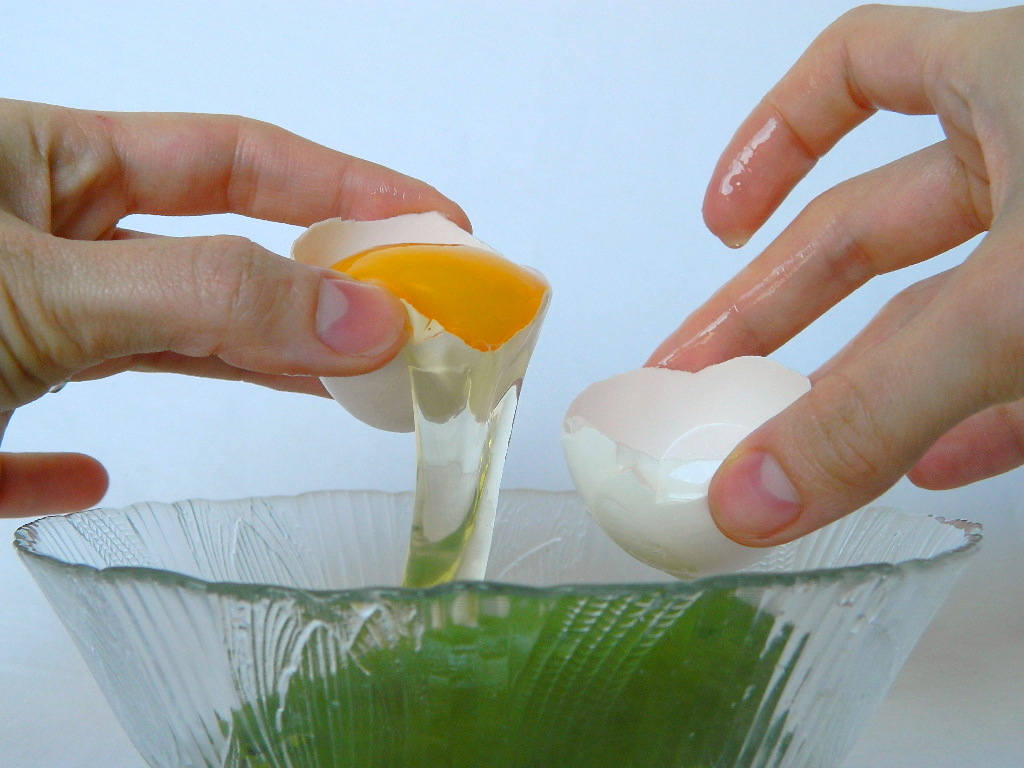 Discard the yolk and combine remaining ingredients in the bowl and mash with a fork until a smooth paste.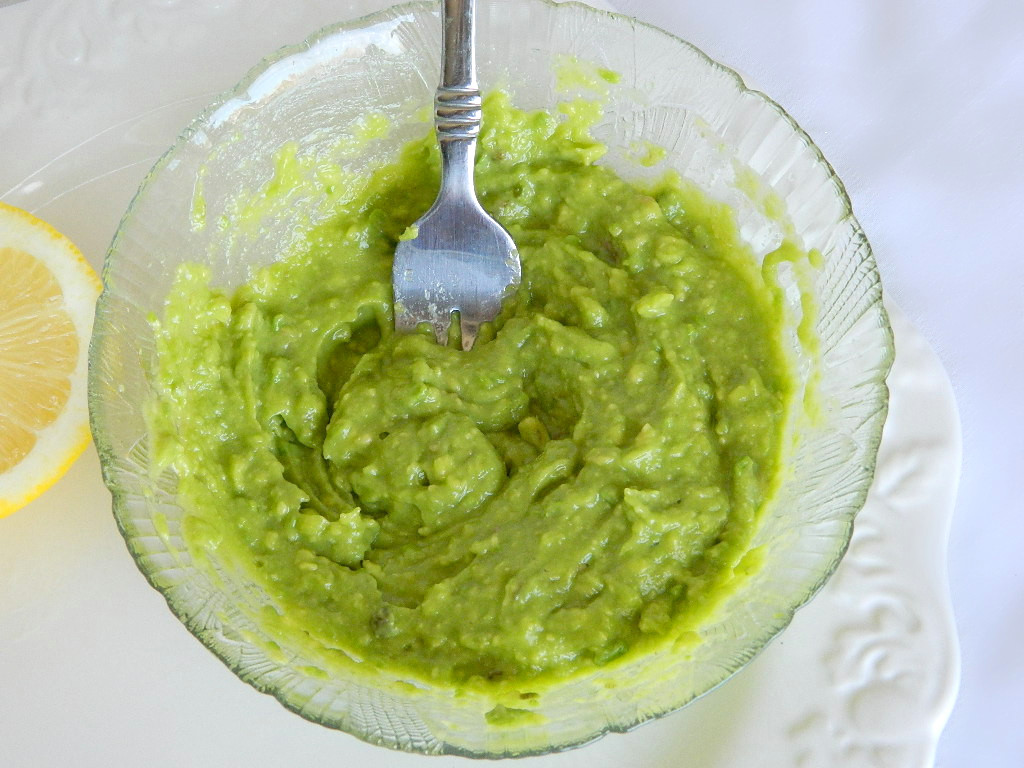 Apply to clean skin and leave on for 15-20 mins. Rinse off with warm water and follow your usual routine. Avocado doesn't hold up well so you'll want to use it right away. This is a great one for a girl's night-in since the mixture makes enough for 3 or 4 masks!